Trichotillomania Treatments London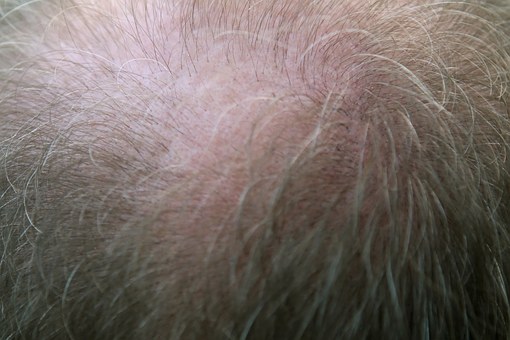 Trichotillomania Treatments – OCD Hair Pulling
Trichotillomania treatments are available in London (Kensington) to help resolve this embarrassing and yet persistent disorder.
Trichotillomania and Shame
I think how important it is to acknowledge to you your courage to seek help. Many people with trichotillomania suffer in silence because of the shame they feel. The shame incorrectly leads them, and maybe you, to believe that there is something wrong with them. This is not true. You are perfectly normal. Trichotillomania is a natural response to historical feelings and emotions that you were not able to release.
The Hair-Pulling Habit and Treatment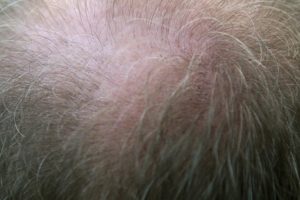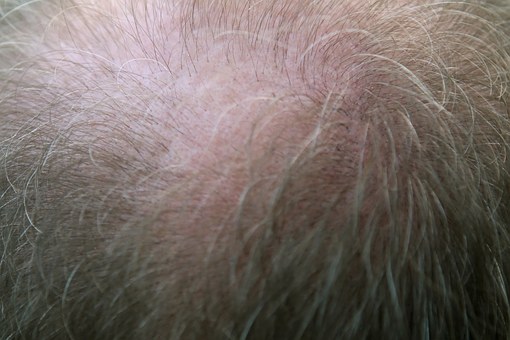 OCD – Obsessive Compulsive Disorder, describes a behaviour that is unwanted and yet it continues to happen. I have no doubt that you want to stop pulling your hair out. You may want to stop pulling hair from your head, your eyebrows, eyelashes, armpits and/or pubic hair plucking. Yet despite your best intentions and promises, you find that a lot of your hair-pulling happens before you realise you are doing it. It has become an automated unconscious action.
Trichotillomania Hypnosis Treatments in London
I use the power of hypnosis to help repair and heal the past emotional upsets and issues that first caused your hair-pulling. I have found that hypnotherapy sessions offer effective treatment for long-standing trichotillomania urges. Hypnosis is so powerful with this habit because if helps to make changes in the unconscious mind and as we have already discovered, much of your hair-pulling is unconscious.
I have also authored two books on Trichotillomania treatments. One is aimed at anyone who can't attend the tricho practice here in West London, or is not within my travelling area. The other book and course is aimed at training other hypnotherapists to help their clients with hair-pulling issues.
What to do next ?
To begin your trichotillomania treatment as soon as possible and start the recovery of your hair regrowth call me, Anne, on 07930 362492 or email me at info@trichotillomania.coach today.
We can have a private chat at a time that suits you and arrange your free tricho initial consultation.